Let Left Brain help your company focus on your business growth by combining sales, marketing, and business development.
"Growth is never by mere chance; it is the result of forces working together."
-James Cash Penney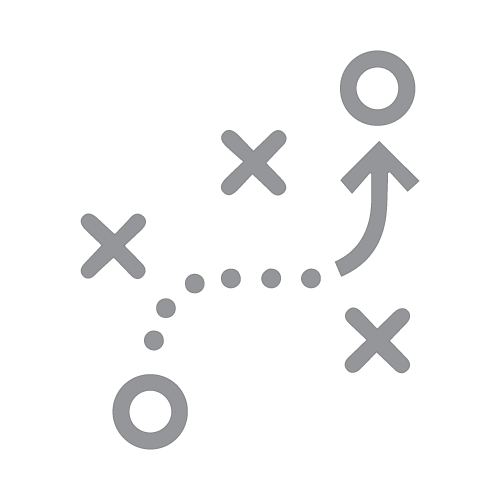 STRATEGY
Left Brain can help your business plan, develop and manage a business development strategy with an emphasis on financial gain and customer satisfaction.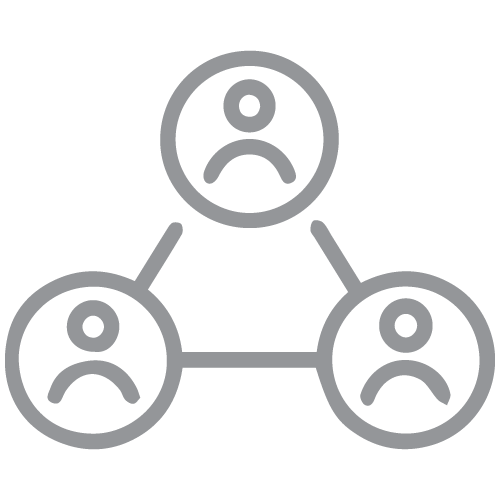 Lead GENERATION
Business Development is about making connections.  Left Brain can help your company identify, develop and maintain strategic relationships with potential clients, existing clients, partners and industry professionals.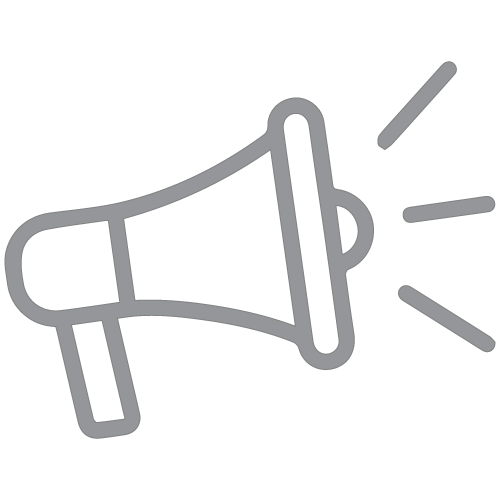 Marketing
Left Brain can help your company create effective marketing strategies to win in the marketplace, including market segmentation, value proposition development, product positioning, pricing strategy, branding strategy, channel strategy and communications strategy development.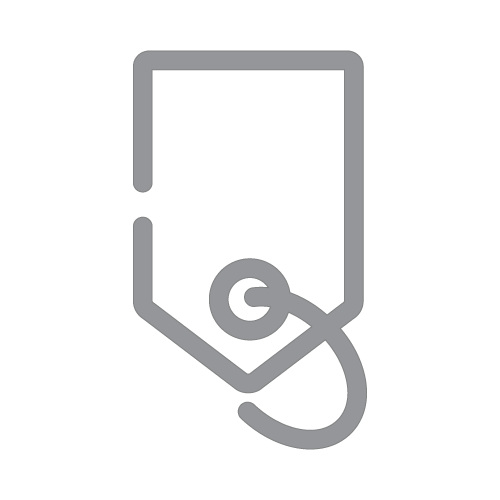 BRAND BUILDING
Having a successful brand is one of your most important assets.  Left Brain can help your company with brand building to generate awareness and the promotion of your products or services.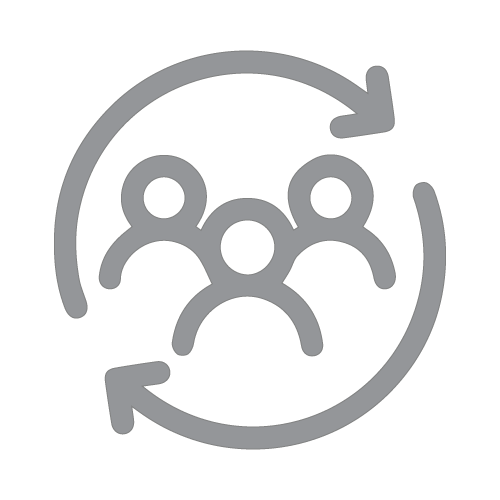 CLIENT Engagement
The growth of any company requires the ability to engage your customers.     Left Brain can help your company with the planning  and execution of the ongoing interactions between your company and your customers.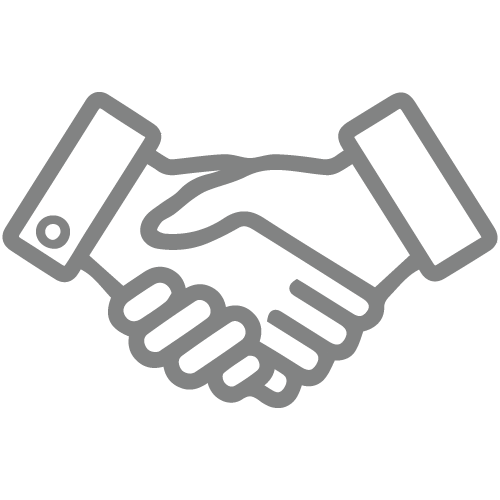 Selling
Left Brain can help you present, promote and sell your products or services to potential clients.  We can even help establish rapport and arrange business meetings.    
Let's Start A CONVERSATION